What's New in 2021?
Addressing Sexual and Domestic Violence in Virginia
Monday, August 30, 2021 – 1:00pm – 2:30pm
A Webcast via Zoom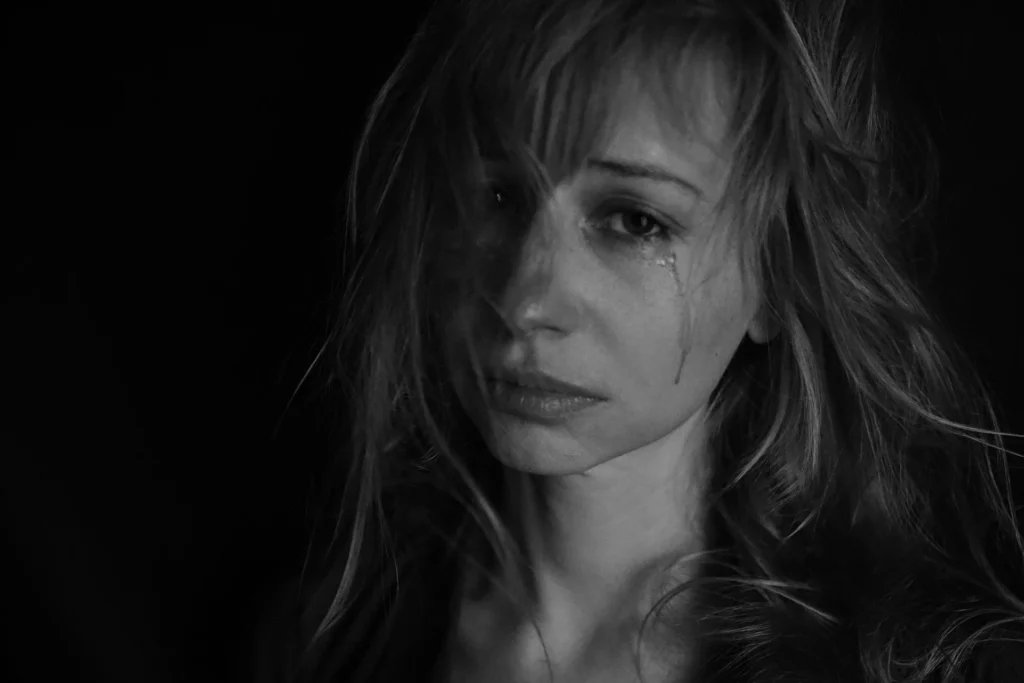 Special Thanks
This training was made possible by V-STOP Grant No. 21-S4161VA20, awarded by the Virginia Department of Criminal Justice Services to the Office of the Executive Secretary of the Supreme Court of Virginia, from funds authorized by the Violence Against Women Act and awarded to Virginia by the U.S. Department of Justice. Special thanks to Judge Martha Ketron and Judge Laura F. Robinson, who secured these training funds for the Tazewell and Dickenson County Juvenile & Domestic Relations Courts.
Staying updated on Virginia's Response to Sexual and Intimate Partner Violence can be a daunting task. Each year the VA General Assembly grapples with strategies to address this violence through policy changes – leaving those of us at the community level with the job of working out the details for effective implementation.

Ruth Micklem, Community Initiative Manager and Jonathan Yglesias, Policy Director of the VA Sexual and Domestic Violence Action Alliance, will present an overview of changes in the VA Code related to sexual and intimate partner violence and provide tips for incorporating those changes into our existing response.
Ruth Micklem
Community Initiatives Manager, Virginia Sexual and Domestic Violence Action Alliance (VSDVAA), Richmond, VA
Ruth Micklem is Community Initiatives Manager with the Virginia Sexual and Domestic Violence Action Alliance (VSDVAA). Ruth has worked with survivors of sexual and intimate partner violence for over 35 years. She began her career in a homeless shelter, has worked as a legal and outreach advocate, SART coordinator, and program director of a rural program. She previously served as Co-Director of the Action Alliance where she spent 19 years developing statewide programs and addressing statewide and national policy on sexual and domestic violence. She has spent the last four years training new advocates and providing statewide training on a variety of topics that help communities enhance their response to sexual and intimate partner violence.

Jonathan Yglesias
Policy Director of the Virginia Sexual and Domestic Violence Action Alliance (VSDVAA), Richmond, VA
Jonathan Yglesias is the Policy Director at the Virginia Sexual & Domestic Violence Action Alliance where he works with a team of advocates, movement minds, attorneys, and passionate policy nerds to coordinate the Action Alliance's public policy efforts on behalf of survivors, sexual and domestic violence agencies, and communities in Virginia seeking to improve the prevention of and response to sexual and domestic violence. Since 2007, Jonathan has worked in the anti-violence and public health fields in various capacities – coordinating primary prevention projects for a state coalition, managing Rape Prevention & Education funds for a state health department, coordinating prevention and outreach projects on college campuses, and consulting with national resource centers on violence prevention and anti-oppression work.
Course Materials
What's New in 2021

Supplemental Materials
Survey Form (Please complete to help us continue to train better)

Follow up resources from the presenters
Attached is the Visa Certification Model Policy

2021 NEW VA LAWS Resource

Firearms Tools (including Respondent Education Tool, Judicial Bench Guide, etc.)

And there was a question/some confusion around HB1992 and whether or not it includes "dating partners" in the modified definition of family or household member, it does include dating partners if those partners have a child in common, see code language here:
"B. For the purposes of this section, "family or household member" means (i) the person's spouse, whether or not he resides in the same home with the person; (ii) the person's former spouse, whether or not he resides in the same home with the person; or (iii) any individual who has a child in common with the person, whether or not the person and that individual have been married or have resided together at any time." From code section § 18.2-308.1:8.
Videotaped Recording:
NOTE: This recording is being provided for informational purposes only. Viewing the recording after the fact is NOT approved for continuing education credit. Only those who registered and attended the August 30th training – which included the live Q&A with the presenter – are eligible to receive credit should credit be approved.
What's new in 2021 Virginia Laws
Addressing Sexual and Domestic Violence in VA
Continuing Education:
This training has been approved for 1.0 hours continuing education credits for magistrates and clerks, 1.5 hours continuing education credit hours for Guardians ad Litem for Children, 1.5 PIC-3 credits for law enforcement professionals, and 1.0 hour of MCLE credit has been approved for attorneys.