Connect with us
Visit us online at www.svlas.org, e-mail us at svlas@svlas.org. [Legal advice not provided by email]

All field offices open 9 am to 5 pm Monday through Friday.
Intake unit open to accept applications by phone, toll-free, at 1-888-201-2772,
Monday thru Thursday from 8:30 a.m. to noon and from 1:00 to 4:00 p.m.
Friday from 8:30 am to 12:30 p.m.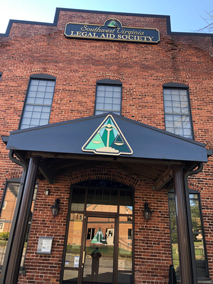 Administrative Unit & Marion Field Office
227 W. Cherry St.
Marion, VA 24354
phone 276-783-8300
fax 276-783-7411
admin fax 276-378-8400
toll-free 800-277-6754
To Apply: 1-888-201-2772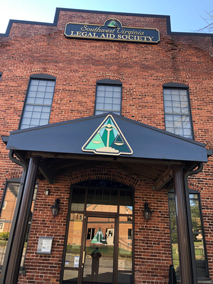 Administrative Unit & Marion Field Office
227 W. Cherry St.
Marion, VA 24354
phone 276-783-8300
fax 276-783-7411
admin fax 276-378-8400
toll-free 800-277-6754
Click To Apply: 1-888-201-2772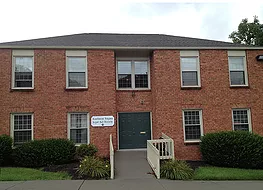 Christiansburg Field Office
155 Arrowhead Trail
Christiansburg, VA 24073
phone 540-382-6157
fax 540-382-5981
toll-free 800-468-1366
To Apply: 1-888-201-2772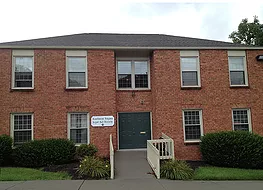 Christiansburg Field Office
155 Arrowhead Trail
Christiansburg, VA 24073
phone 540-382-6157
fax 540-382-5981
toll-free 800-468-1366
Click To Apply: 1-888-201-2772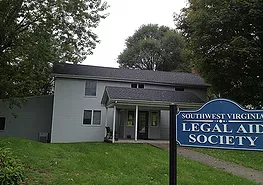 Centralized Intake Unit &
Castlewood Field Office
16932 W. Hills Dr. (PO Box 670)
Castlewood, VA 24224
Intake Unit phone toll-free 888-201-2772
Field Office phone 276-762-9354 or
toll-free 866-455-8716
fax 276-762-9356
To Apply: 1-888-201-2772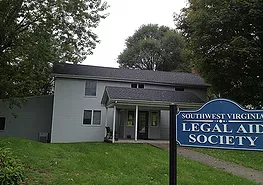 Centralized Intake Unit &
Castlewood Field Office
16932 W. Hills Dr. (PO Box 670)
Castlewood, VA 24224
Intake Unit phone toll-free 888-201-2772
Field Office phone 276-762-9354 or
toll-free 866-455-8716
fax 276-762-9356
Click To Apply: 1-888-201-2772