Choose from the options below to learn more about the kinds of problems Legal Aid can help you with.
Also find out who is eligible and how you can apply for service.
SVLAS will not discriminate on the basis of race, religion, disability, gender, age, marital status, sexual orientation, national origin, or any other basis prohibited by law, against any person applying for employment or assistance from the program, or against any person employed by the program.
LEGAL SERVICES
Consumer Law/Debt Collection
Family Law
Domestic Violence
Employment
Housing
Public Benefits
Other Legal Problems
HELPFUL RESOURCES
Disaster Relief Resources
Virginia's Rent Relief Program
Virginia Legal Aid Guides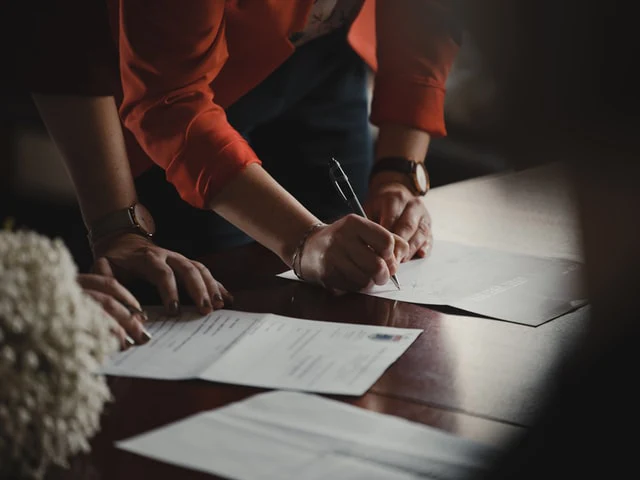 ---