Don't Fall Into the Rent-to-Own Trap
May 12th, 10:00 am
Rent-to-own contracts, contracts for deed, and similar agreements for the purchase of a home are called "executory real estate contracts" and can often be a trap for low-income families. To curb potential abuse, Virginia's 2019 Executory Real Estate Contracts Act governs most purchase agreements where the buyer lives in a home but does not own it until the end of the contract; and the seller only gives the buyer title to real property once all payments are completed.
Presenter – Hank Bostwick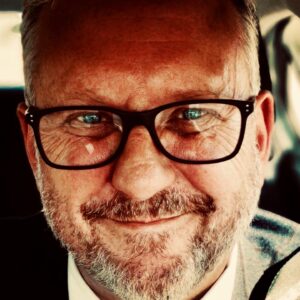 Hank is a Senior Staff Attorney in the Legal Aid Marion field office. He is a civil litigator who has worked for almost 15 years with Legal Aid clients in housing and consumer related matters. Hank has served many families and individuals who have fallen into the rent-to-own trap and hopes to share practical tips gleaned from those experiences.
For more information, please contact:
GARY CODY
Director of Development
Southwest Virginia Legal Aid Society
email: gcody@svlas.org
phone: 276.783.8300, ext. 2011